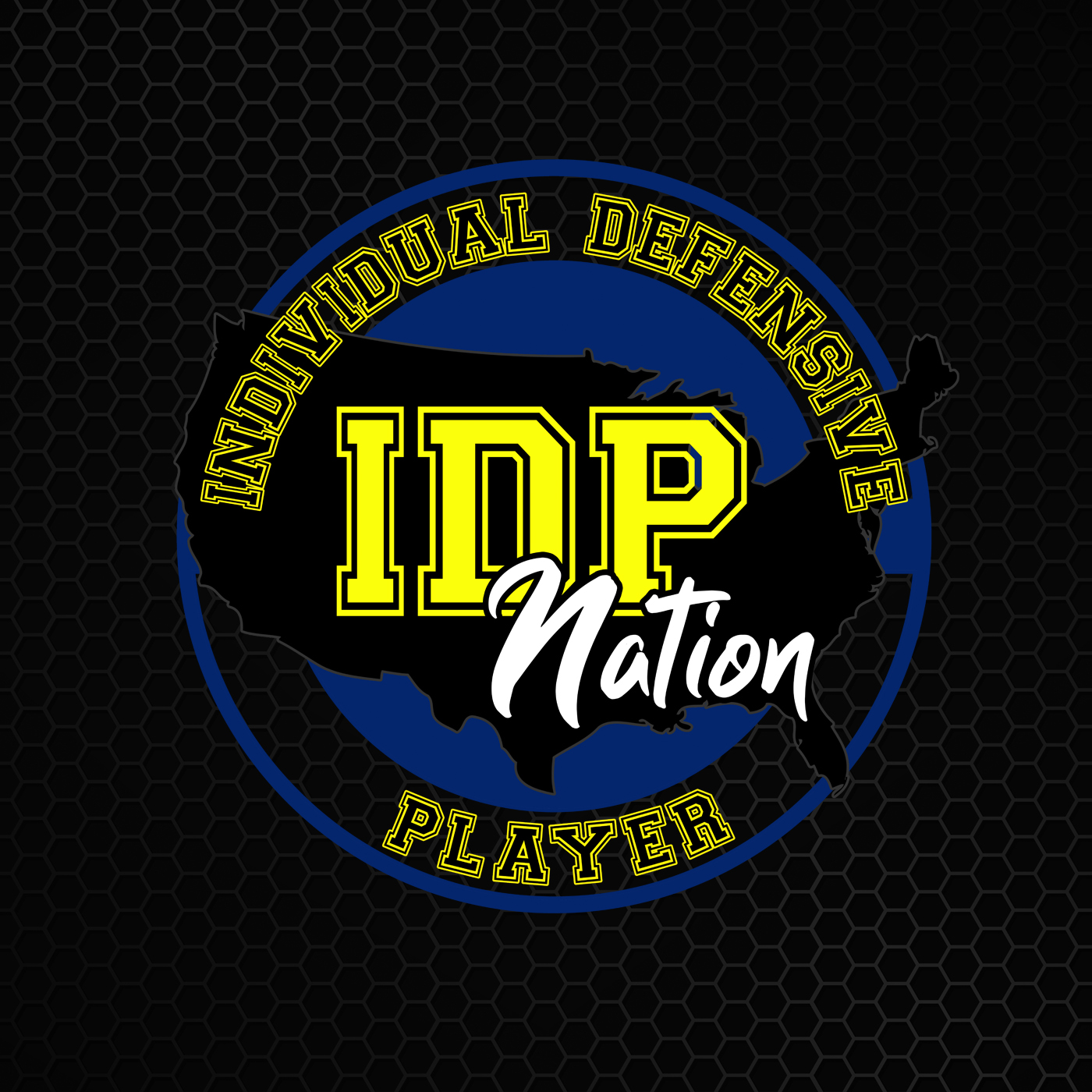 Welcome to the IDP Nation Podcast, the Factory Sports Network's IDP-centric show. We are your hosts Dan Cook and Darrell Winstead. Are you ready for some tenacious IDP discussion? We've got you covered from your LB1 to your taxi squad. This is IDP Nation!
This week's episode:
Same hosts, same great IDP content, new name!
NFC North Preview
Order the 2019 Factory IDP Rookie Guide at https://dynastyfootballfactory.com/product/order-2019-factory-idp-rookie-guide/ 
Scouting Academy: We love the rookies on this show, and if you love college football we have an excellent opportunity for you. Dynasty Football Factory has partnered with the Scouting Academy to offer you $50 off the semester. If you've ever thought about being a pro scout or want to learn more about player evaluation, the scouting academy is just the place for you. Click on the dual logo at dynasty football factory.com to sign up today.